The Value of Good Design
Web Design and a customised digital strategy add value to your business by ensuring your prosperity and well-being in the digital domain.
The aim of a digital strategy consultation is to add value to your business.
It will improve your relationship with your client in the same way that an engaging menu, well-considered interior design, an efficient kitchen, ambient lighting, professional wait staff, and a welcoming host improves the experience of a restaurant - even if the food is already good. You make the product; we help you connect with your audience and thrive in the digital world.
When you hire us for digital strategy consultation, it means we are on your team. You can relax. You don't have to try to "keep up" or understand all the latest technologies and functions and be afraid of what's coming next. That's our job. That's what we do every day. It's what we love. We are happy to teach you and extremely qualified to advise you. You do what you do well - let us make sure it's got a highly functioning, future-friendly digital life.
How We Work
We immerse ourselves in your world to fully understand your needs. We will ask you questions so that we can build up a profile of where you are and where you want to be. When necessary, we hold workshops or focus groups.
It doesn't matter where in the world you are - we can work from your space, our space, outer space.
We will help you:
organize and structure existing and future content.
design and develop and content management system to make publishing content a breeze.
establish guidelines for content creation (content strategy).
help you consider how to structure/edit your content for mobile devices
---
Web Design
Philosophy/Overview
We have a variety of designers but a single philosophy and practice.
We are purists. We do things right or not at all. If you want to throw up a quick, cheap, template site that's not responsive and will hold you back as the world changes, we probably aren't the company for you.
When we create, function comes before form. We have a network of designers so that we can tailor style and aesthetics to your project, but all of them know that design is not just about the way things look; it's about the way things work. We want your site to be used, after all. A lot.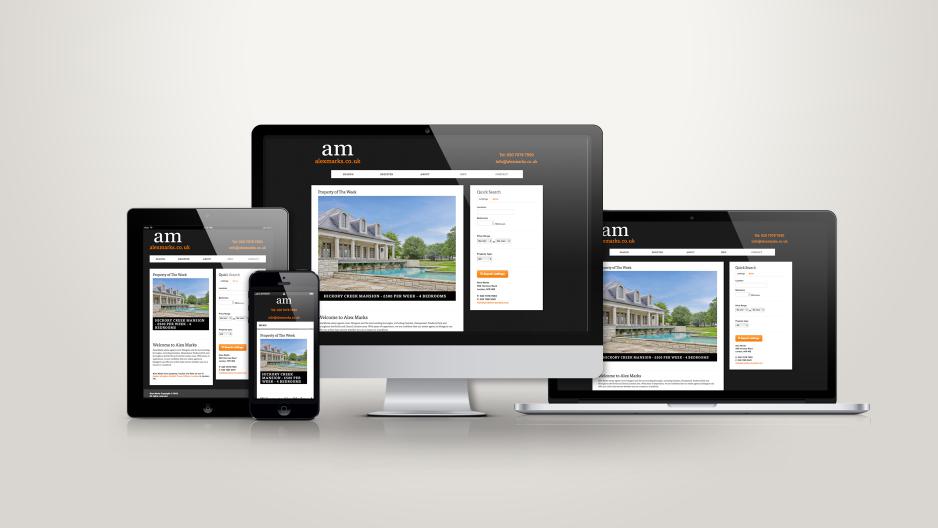 Responsive Web Design
RWD is about building flexible, fluid web layouts that adapt to the viewing modes of various web browsers and the increasing number of mobile and tablet devices. This means beautifully tailored layouts with scaled images and dynamic re-flows of web content. It's about enhancing your client's experience, and enabling good communication though web design. We've been building responsive sites since 2010, and we won't do it any other way.
Why you need RWD
Responsive Web Design allows you to use a single URL structure for a site, thereby removing the need for separate mobile, tablet, desktop, etc. sites.
The difference is your business - simple as that. If your site isn't optimised for mobile, you will be turning potential clients away. If text is too hard to see on a phone, or a button too small to touch, or things take too long to load, you will be losing customers. Allows your site to reach more people.
The Facts
The web has moved beyond the desktop. (77% of the world's population has a mobile device, 85% of phones sold in 2011 equipped with browser) With more devices come varying screen resolutions, definitions and orientations. New devices with new screen sizes are being developed every day, and each of these devices may be able to handle variations in size, functionality and even color. Some are in landscape, others in portrait, still others even completely square. As we know from the rising popularity of the iPhone, iPad and advanced smartphones, many new devices are able to switch from portrait to landscape at the user's whim. How is one to design for these situations?
---
What to expect (how we work).
When you hire us, we are your ally. We'll ask you for a brief so that we can clearly understand what you require. We will then rewrite your brief based on an initial consultation and conversation and add a further breakdown of what we'll be doing for you (spec sheet). These documents will be the blueprint for our project.
What you can expect from us.
We'll get to know your company - your style, your project, who you are. As part of a consultation service, we'll also get to know your competitors so that we can create a beautiful, simple website to engage with your audience on a range of devices so that your messages, products, and services result in a great online experience.
We will add value to your business.
We've never missed a deadline.
We'll never be more than a phone call or email away.
You will always have access to the people working on your project. There are no middle-man account managers.
What we expect from you.
Delivering content on time.
Be prompt and constructive with feedback.